Our Brands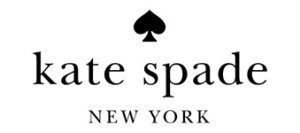 Kate Spade
Kate Spade New York has over 140 retail shops and outlet stores across the United States, and more than 175 shops internationally. Our colorful products are sold in more than 450 stores worldwide, in every time zone and on every continent. Whether in San Francisco, Sao Paulo or Shanghai, our shops are always warm and inviting.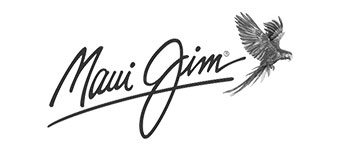 Maui Jim
Maui Jim is the fastest growing maker of premium polarized sunglasses, prescription sunglasses, and ophthalmic frames in the world! It all began in Lahaina, Hawaii, with a need for sunglasses that could eliminate the harsh Hawaiian glare without distorting the colours of the island scenery. Today, Maui Jim also produces stunning, high-quality ophthalmic frames.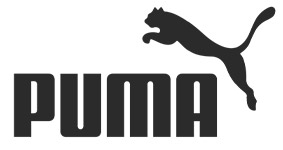 Puma
The PUMA eyewear collection includes a range of sleek, modern eyeglasses and sunglasses styles for men, women, and children. Sturdy frames styles that vary from classic to sporty are perfectly suited to the office or the rec field.