Our Brands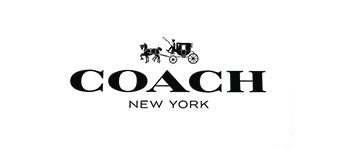 Coach
Coach is a leading New York design house of modern luxury accessories and lifestyle collections, focusing on superior quality and durability.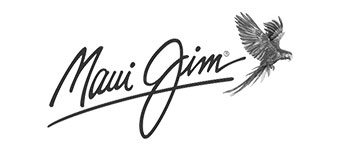 Maui Jim
Maui Jim is the fastest growing maker of premium polarized sunglasses, prescription sunglasses, and ophthalmic frames in the world! It all began in Lahaina, Hawaii, with a need for sunglasses that could eliminate the harsh Hawaiian glare without distorting the colours of the island scenery. Today, Maui Jim also produces stunning, high-quality ophthalmic frames.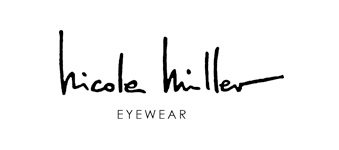 Nicole Miller
An eclectic combination of modern influences molds the Nicole Miller eyeglass frame collection. Many pieces in the Nicole Miller eyewear line are named after streets in New York City. With styles that have a contemporary art flare and modern industrial design, you can be assured to find an inspiring addition to your wardrobe.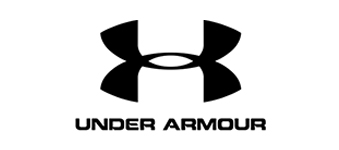 Under Armour
Under Armour sunglasses are built with the same type of performance innovation as all our gear, so they stay put and help you see clearer every time you work out or compete.